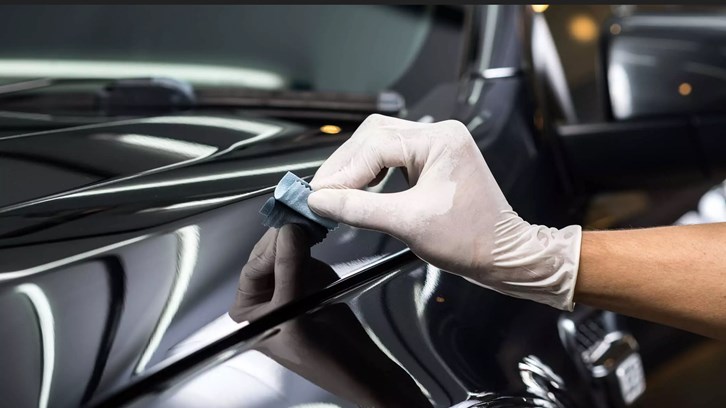 Warranty
We offer warranty from the National Warranty Company Pty Ltd (NWC), which is a privately owned Australian Company established in 1999 that specialises in both the provision and administration of Extended Warranty Products and Emergency Roadside Assistance for the Automotive, Marine and Motorcycle Industries throughout Australia.
You have the choice of coverage from 1 to 5 years, with coverage levels starting from as little as $500 on each listed component, to as much as $6000 per component.

Ask us about Extended Warranty packages today!
Detailing
When you decide to purchase a car from us here at Ozcorp Motors, Homebush we will be pleased to ensure you drive away in a clean, washed and vacuumed car looking showroom new.
Wheel and Tyre Packages
We offer a range of wheel and tyre packages for all performance cars and 4x4's.
Contact us today for more details!
Performance Enhancement Packages
We have performance packages to suit all needs and budgets.
Contact us for more information!
Mechanical Services
One of the reasons we stand apart from the crowd on Paramatta Road is that, here at Ozcorp Motors, Homebush we have a qualified mechanic available. The mechanical services offered by Ozcorp Motors Homebush are all about ensuring you drive away from our yard with your new vehicle in the best possible condition. We offer all mechanical servicing and repairs and we can assist you with any mechanical, warranty or service requirements.
Car Buying Service
Haven't found the car you want? Are there any particular makes or models you are after?
Let us know and we can do the shopping around for you. We'll save you the time money and effort to find the best deal. Call today on (02) 9746 5488.